Diagnostic service – Engine code detection and reading.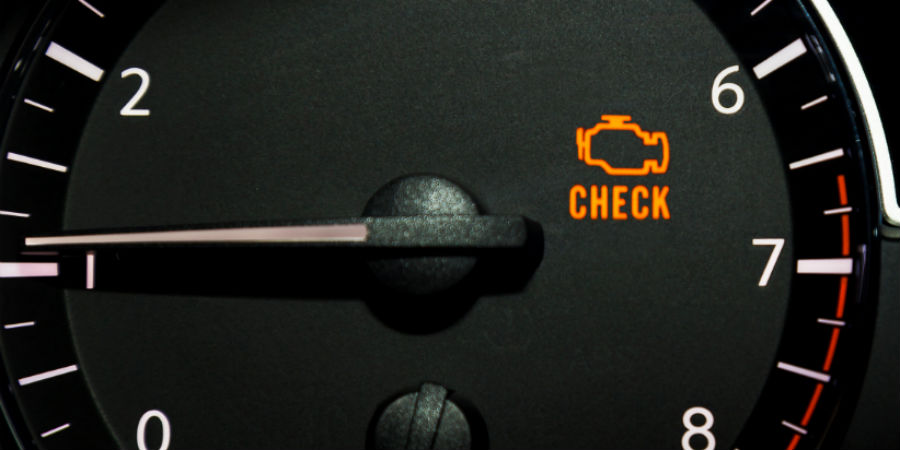 Has engine light has just appear on your dash? Call and book in for a quick diagnostic check (Diagnostic fee applies). We have diagnostic equipment and software for all makes and models.
Once we have diagnosed the problem we can discuss the issue with you. You can then arrange to resolve yourself, or we can fix it for you.