Exhaust sales, fitting and repairs for all vehicle types.
If your exhaust sounds like it is blowing or has become noisy, bring it in for a quick inspection and we will advise on whether to repair or replace the affected section.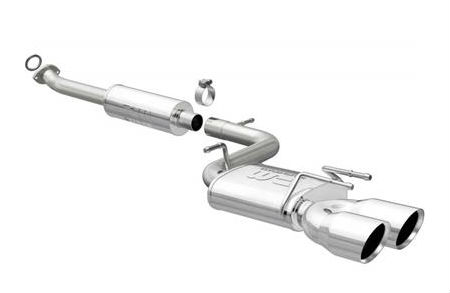 All exhaust systems and parts are from leading exhaust manufactures.