MOT Testing – £54.00
Your MOT test can be carried out on your vehicle up to one month prior to the expiry date of an existing UK MOT certificate.
Call today to book – 01239 810386
On passing the MOT test the vehicle will receive a certificate valid from the date of expiry of your existing MOT certificate, so you don't loose any days of certification.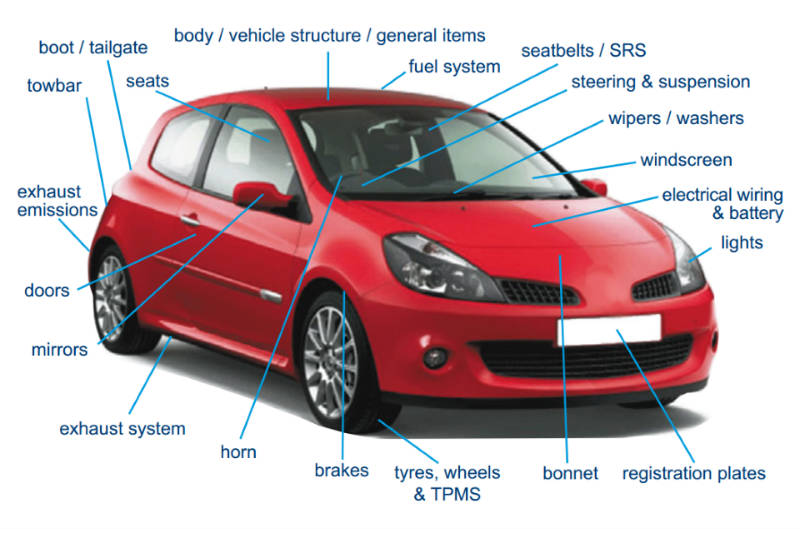 The annual testing of your vehicle is to ensure it meets minimum road safety standards. You may view your MOT test if you wish. It will be carried out by a VOSA approved tester and an assistant. The tester must not be interrupted during the test, as per MOT testing procedures.
An MOT certificate relates only to the condition of the testable items at the time of the test. It should not be regarded as evidence of the condition of the items tested at any other time, nor should it be taken as evidence of the general condition of the vehicle.